Earlier, we introduced Natuzzi Italia's collection for 2021: 'The Circle of Harmony'. And, today we shall speak about three more collections under this Circle of Harmony namely New Classic, Solar, and Dominio. Each of these collections represents a unique vision and elevated art style that has become synonymous with the quality and luxury that is associated with the Natuzzi brand.
Here is a preview of the New Classic Collection by Fabio Novembre, Solar Collection by Claudio Bellini, and Dominio Collection by Maurizio Manzoni:
New Classic Collection
The New Classic collection of sofas, by Fabio Novembre, takes the most essential and conventional piece of furniture in any living room and marries contemporary with classic to create a familiar yet modern spectacle.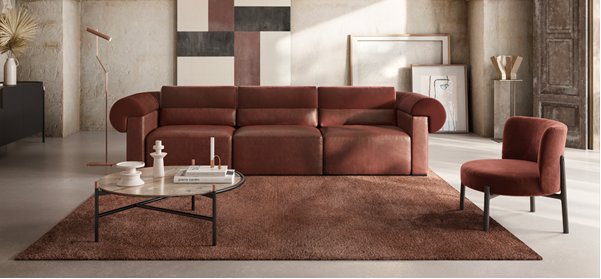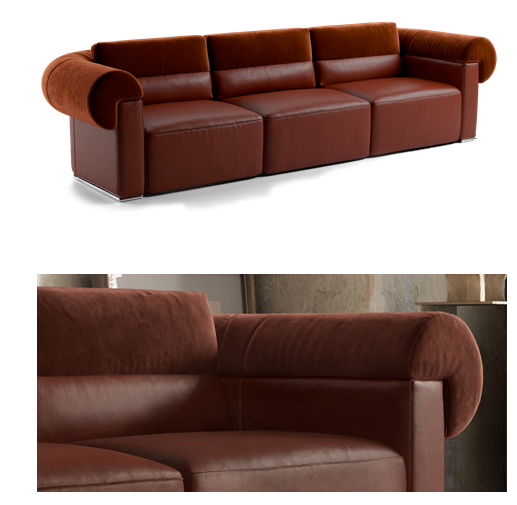 SOLAR COLLECTION
Solar collection by Claudio Bellini is defined by its soft, gentle curves that has a welcoming feel to it. Inspired by his childhood spent in the city of Puglia, the designer imbues his collection with bright colours and natural materials to evoke the Mediterranean feel of the Italian city.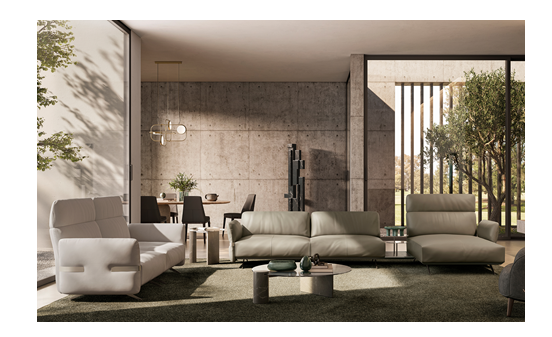 DOMINIO COLLECTION
The Dominio collection by Maurizio Manzoni is a re-furbishing of the living room with sturdy pieces that are intended to grant maximum relaxation potential to the beating heart of a household.